We are celebrating our first year of business in November! We exceeded our expectations and for that, we are extremely grateful to our amazing customers.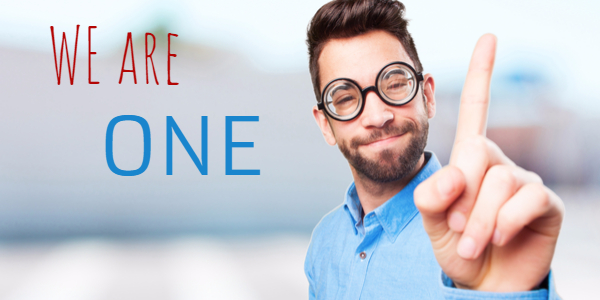 Our goal when starting Solenoid Ninja was to create an avenue in which to deliver technical knowledge and provide small quantity, high-quality electromagnetic components. We started small, offering just a few solenoids and electromagnetic buzzers and then extended our portfolio, offering a greater variety of linear solenoids and adding new product groups such as holding magnets and AC solenoids and coils. The needs of our clients encouraged us to branch out and offer more. We currently provide over 200 parts, and even more exciting, you now have the option of building your own custom linear solenoid. Why wait? Design one today.
Not only have we provided many companies and individuals with samples, but we have met and assisted some wonderfully talented people that are on their way to creating solutions that will benefit many, making their lives just a bit easier. And at the end of the day, what can be better than that?