Gifts are given in many ways. We at Solenoid Ninja feel blessed to have worked with some amazing people in 2018.
Through challenging projects and requests, you have allowed us to explore new opportunities and grow our online presence. We hope that 2018 has been just as successful and memorable for you, your colleagues, and your loved ones.
During this holiday season kick back, relax, and enjoy a little maze we put together for you - our a"MAZE"ing customers!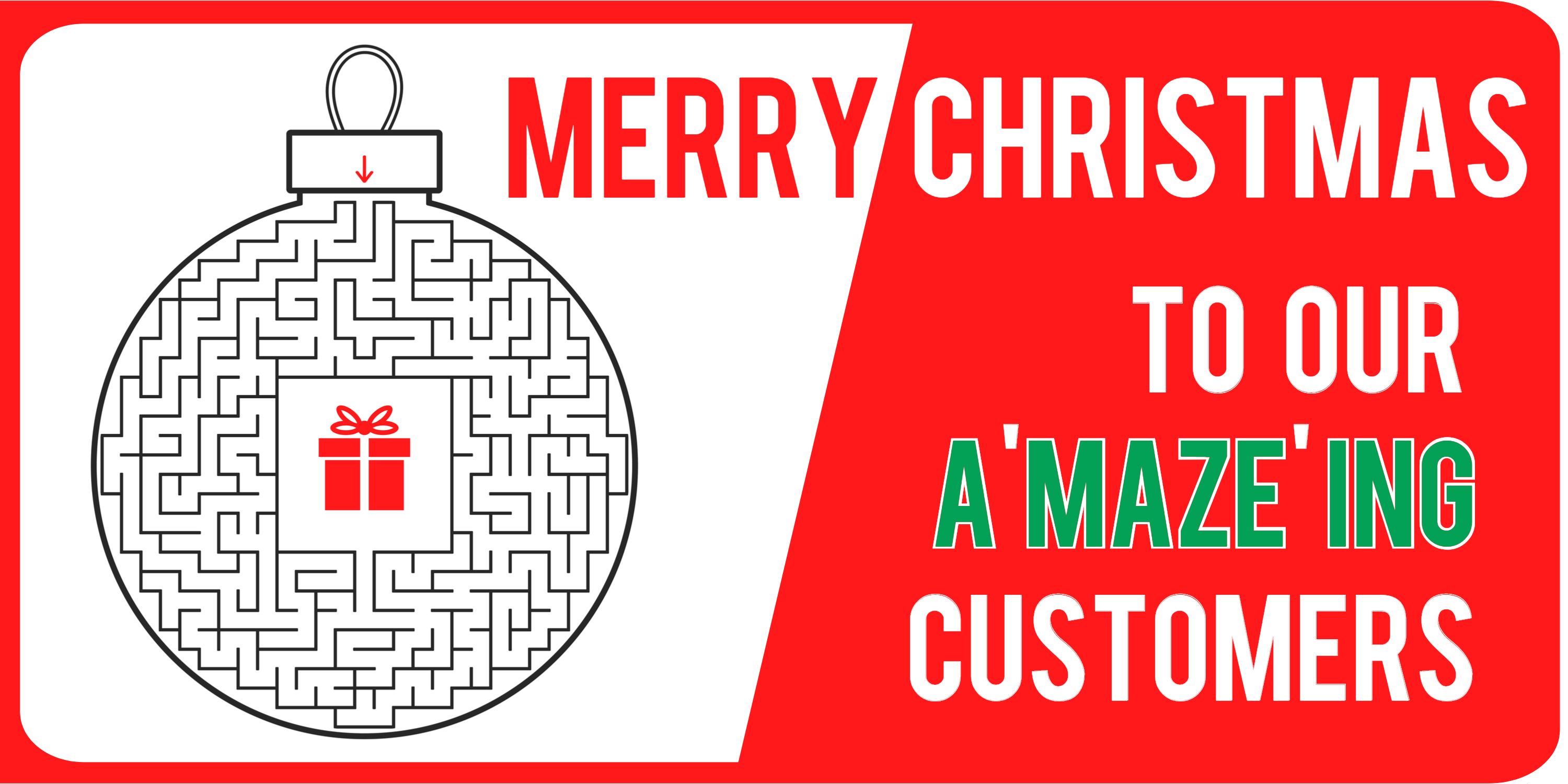 Hopefully this is the only puzzling thing you experience while working with our team of solenoid experts. Should you feel we can improve in certain areas, we would love your honest feedback.
Thank you again for being amazing. Our entire team wishes you and yours a very Merry Christmas and a wonderful New Year.
We look forward to working with you in 2019.